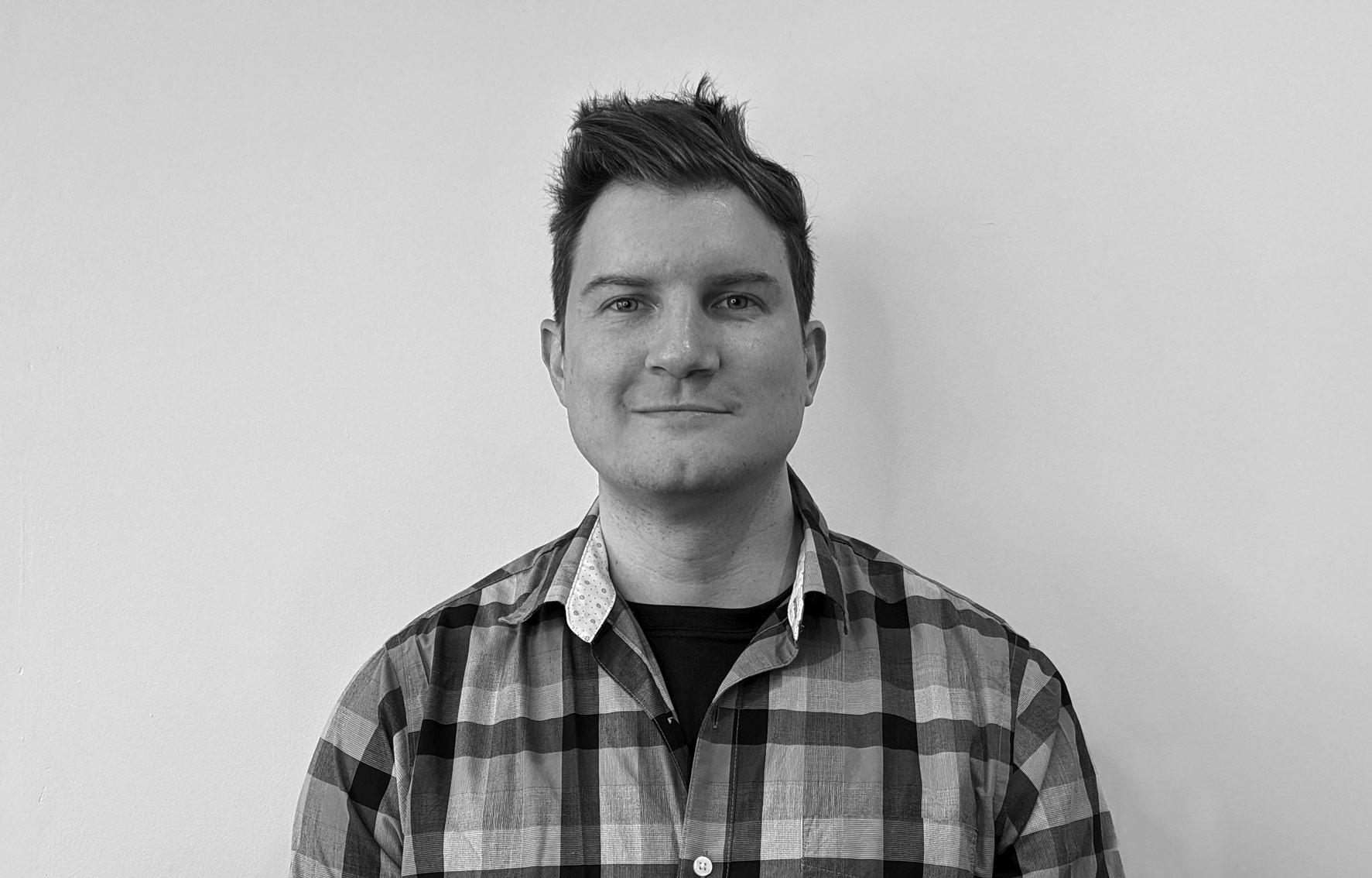 Paul Bieksa
With a background in Industrial Design, Paul Bieksa is the Executive Director at the Beach BIA, where he strives to improve economic development through marketing campaigns, streetscape beautification, and events that unite neighbourhood and business community.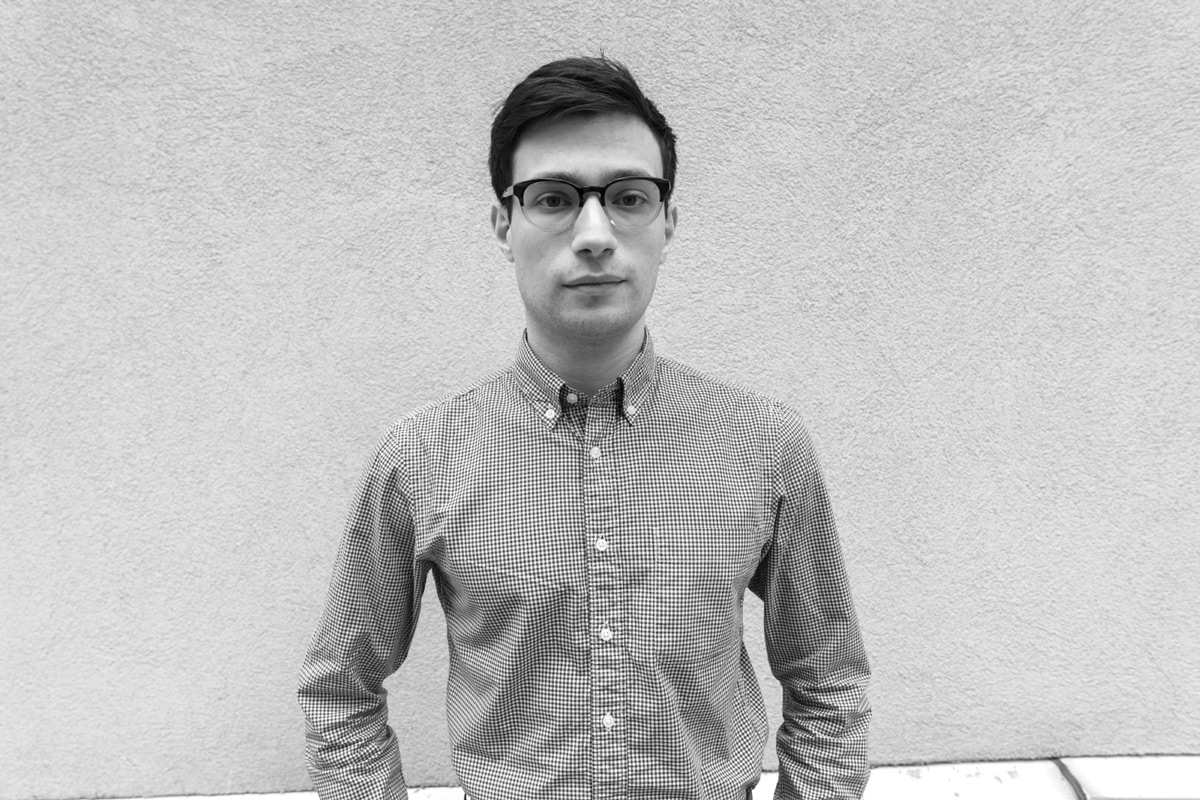 Jonathan Hilburg
Jonathan Hilburg is Web Editor at The Architect's Newspaper and resides in Manhattan.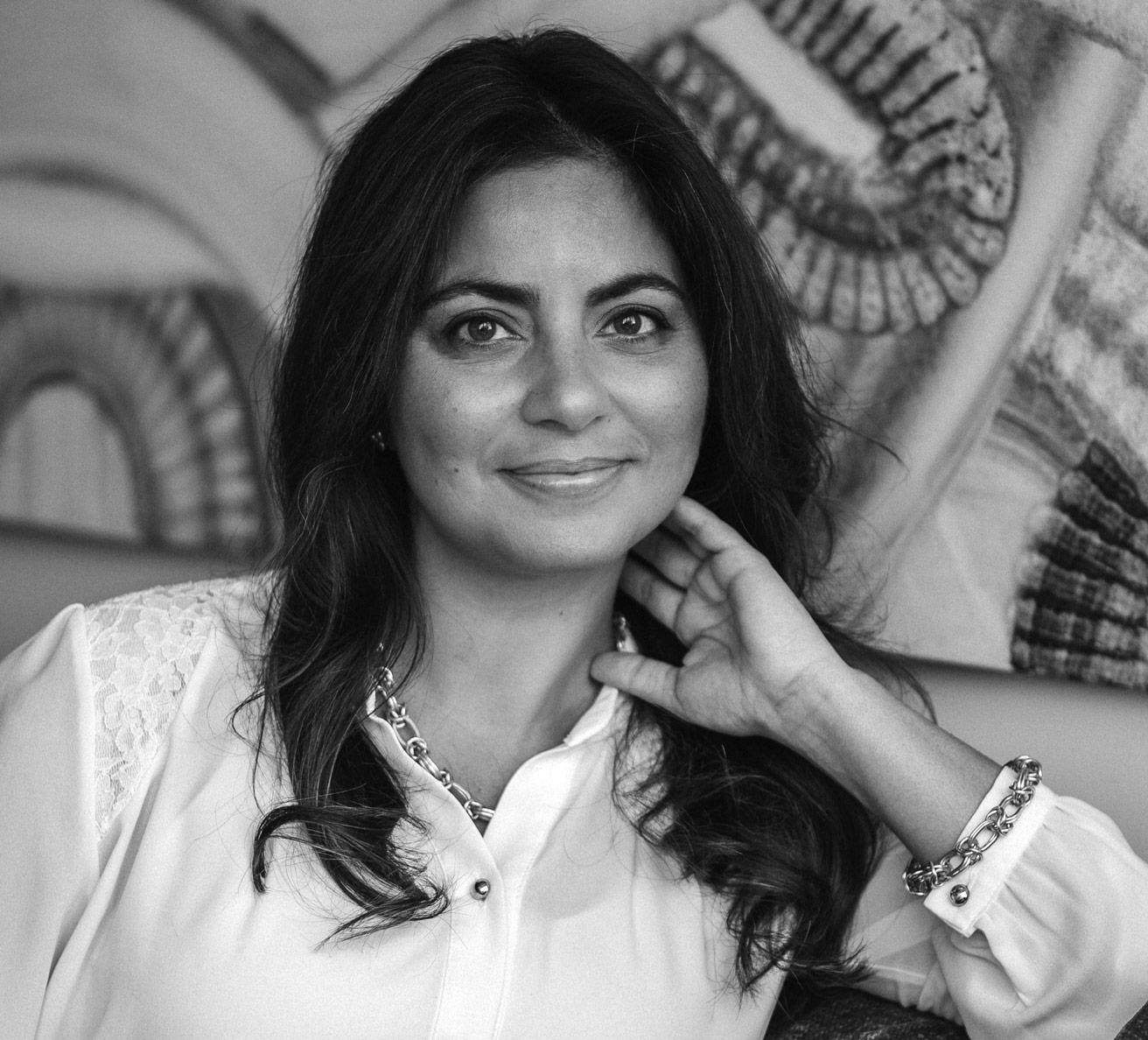 Roya Khaleeli
Roya Khaleeli is Director of Sustainability & Innovation with Minto Communities. She is deeply passionate about finding ways to add value to real estate development through sustainability and sharing lessons learned with the wider industry. She studied Mechanical Engineering, began her career in the automotive industry, went on to gain a Master's degree in Sweden and worked as a consultant in London (UK) – and has always had a love of art. During her travels Roya gained an appreciation for art in the urban context and sees it as critical to place making, pride of community, and as a marker of the level of cultural growth in a City. She is the curator behind the Instagram account @urbanartinthe6ix "Connecting us all through the stories behind the urban art that defines Toronto".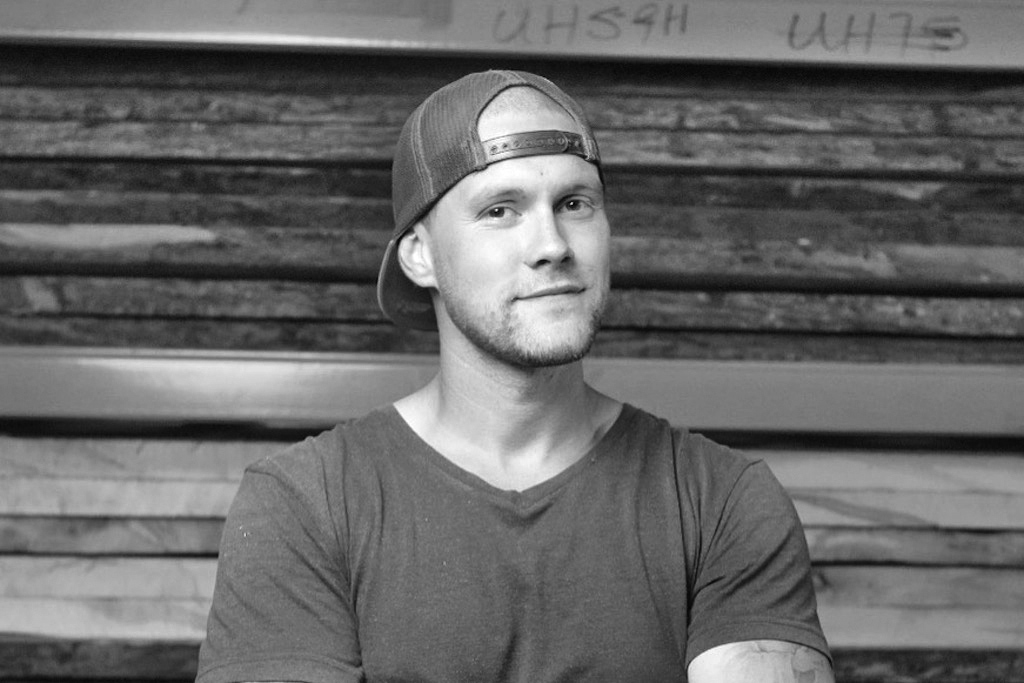 Mark Rason
Mark is a craftsman, woodworker and social media personality with a passion for empowering others to "Do It Themselves". He has catapulted his way into the DIY/ Home Reno world, becoming a credible online content creator known for sharing the creative tips and tricks he has picked up throughout his carpentry journey.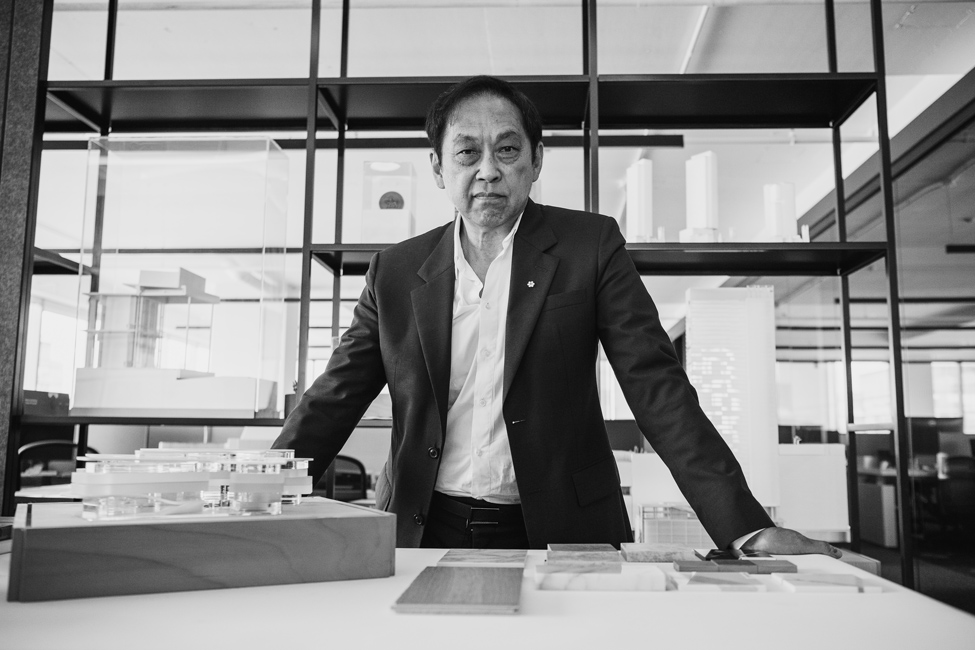 Bruce Kuwabara, O.C.
Bruce Kuwabara is an award-winning architect and a Founding Partner of KPMB Architects in Toronto. He is a recipient of the RAIC Gold Medal (2006) and an invested Officer of the Order of Canada (2012) for his significant contributions to Canadian architecture. His projects have received numerous Governor General's Medals in Architecture, including Kitchener City Hall, Canada's National Ballet School, and the Remai Modern art gallery in Saskatoon. Internationally acclaimed projects include Manitoba Hydro Place in Winnipeg, Isttaniokaksini/Science Commons at the University of Lethbridge, the Center for Computing & Data Sciences at Boston University, the CAMH Research Centre in Toronto, and the new Art Gallery of Nova Scotia in Halifax.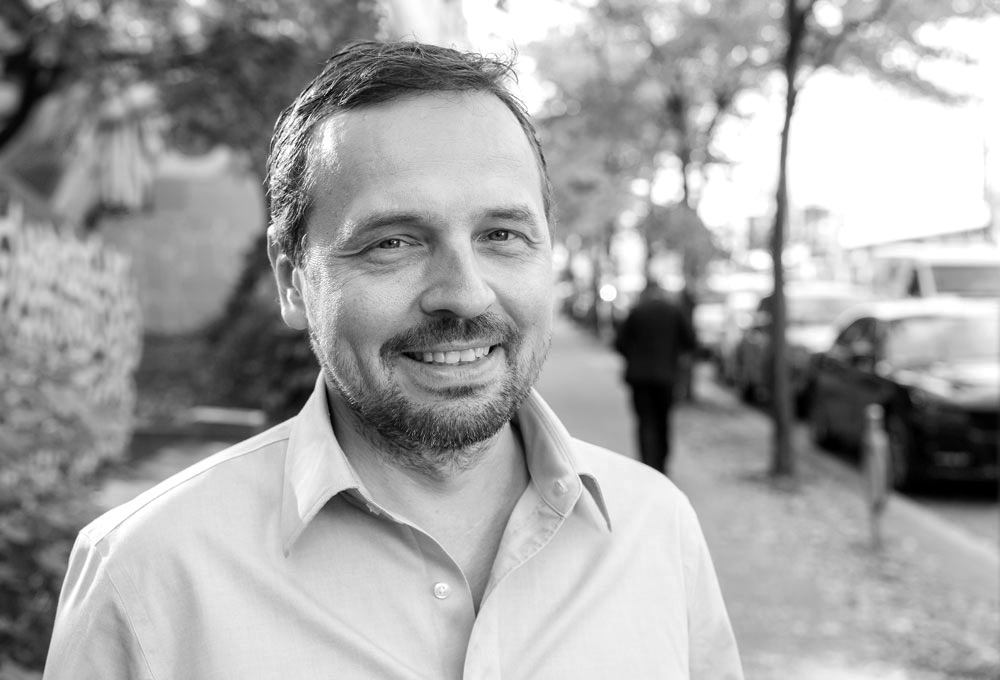 Henry Tyminski
Henry Tyminski is co-founder and creative director of Sali Tabacchi, a multi-disciplinary branding and design studio. Henry has been working as a designer in Toronto and Amsterdam for over 20 years. He brings a thoughtful and contemporary approach to branding, digital and editorial design. Sali Tabacchi works with a variety of clients, including many in the architecture and design communities. Henry was also former art director of Designlines magazine.
Co-chairs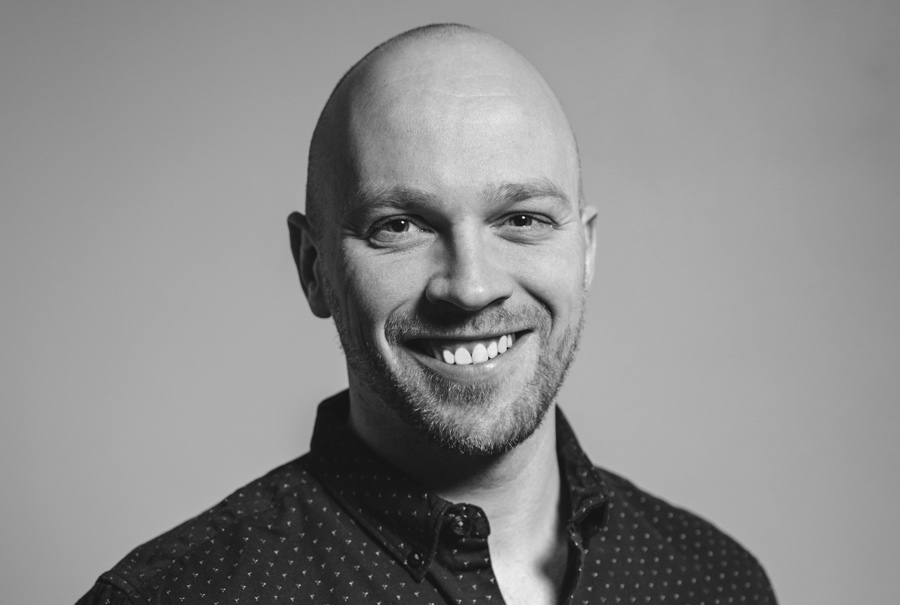 Brad Bradford
Elected in 2018 as one of the youngest members of Council, Brad is City Councillor for Ward 19, Beaches-East York. He has spent his career making a difference by planning smarter, fairer neighbourhoods, addressing local issues, and amplifying the voices of those typically left out of the city building conversation. Outside his daily work, Brad has been a Fellow in CivicAction's DiverseCity Fellowship, an award-winning program for rising leaders working to ensure government, boards and agencies are more representative of the communities they serve. He has also served on the board of the Danforth East Community Association, empowering community-led change and bringing new vibrancy back to the neighbourhood.