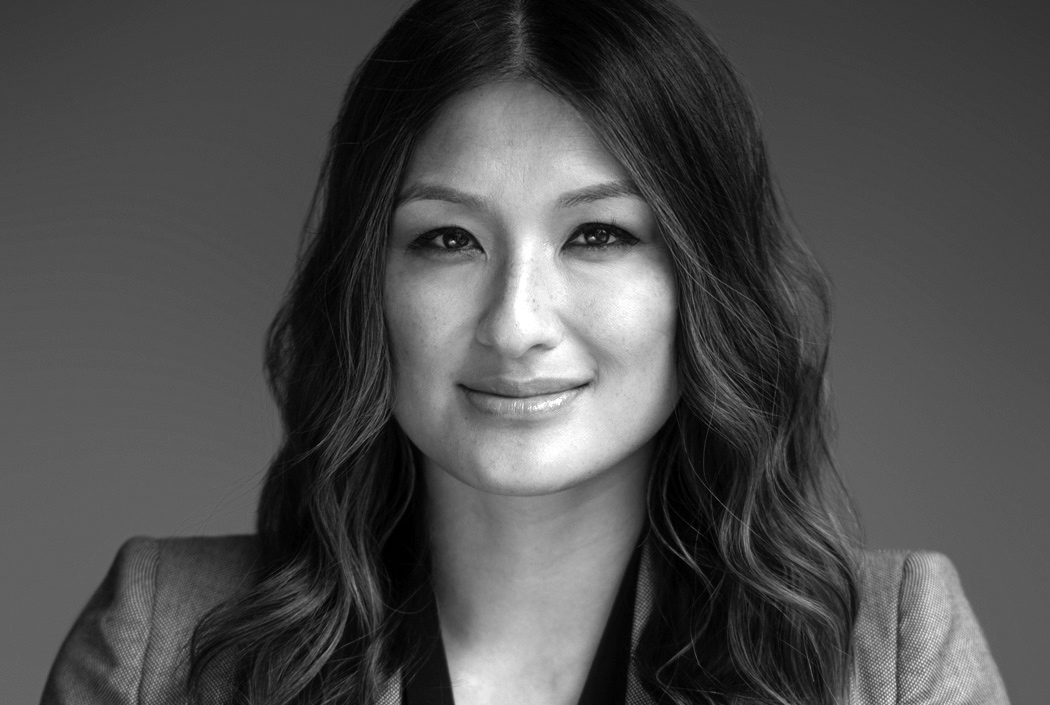 Krystal Koo
As Head of Sales and Marketing for Dream Unlimited Corp., one of Canada's largest residential and commercial real estate organizations, Ms. Koo is responsible for all aspects of the marketing process within the Dream Umbrella. Particularly notable projects include the award-winning Canary District that has transformed Toronto's downtown east, the Historic Distillery District and Zibi, the largest redevelopment in the National Capital Region. In her spare time, Ms. Koo is an active member of the community, serving on numerous boards for foundations close to her heart. Some of these include Woodgreen, Shoebox Project and YMCA Strong Start Great Future campaign.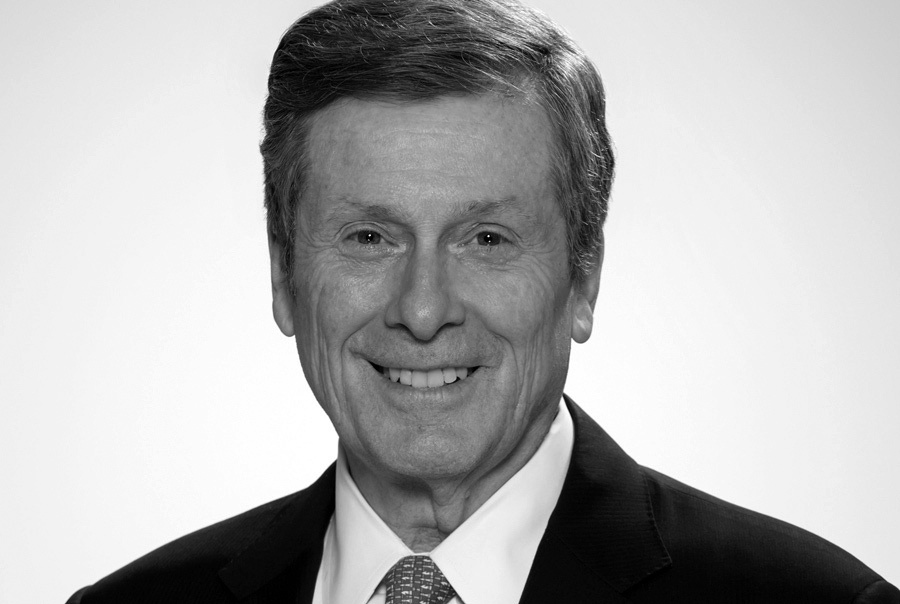 John Tory, 65th Mayor of Toronto
John Tory is the current Mayor of Toronto, first elected in 2014 and re-elected in 2018. John Tory has been a champion for investment in priority services including affordable housing, transit, poverty reduction, and modernizing the government services on which people rely. Under his leadership, Toronto has attracted jobs and investment and emerged as an undisputed centre of innovation and opportunity on the world stage. During the pandemic, the Mayor has been steadfast in helping Toronto residents and businesses with crucial supports and services and has worked with other levels of government to ensure that the needs of the city are being met.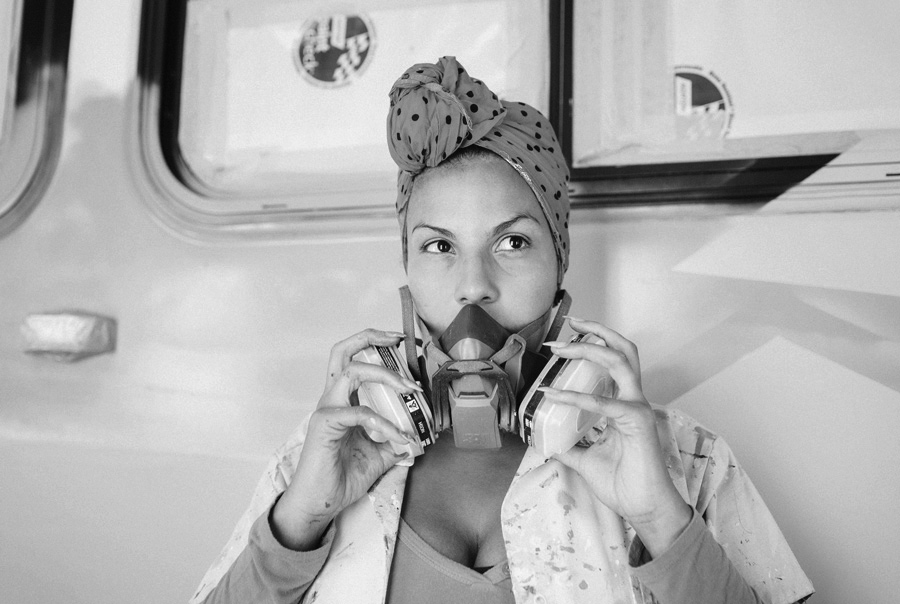 Jacquie Comrie
As a multidisciplinary artist and mental health advocate, colour and movement are the focus of Jacquie Comrie's work. Whether as large scale public art installations or canvases, through orchestrated vibrant palettes, she uses colour as a tool for wellness and social impact. In such overwhelming times of crisis, and with mental health issues on the rise across the globe, her work aims to open dialogues of mental health while creating spaces of mental reset that will ultimately improve the lives of all individuals, one wall at a time.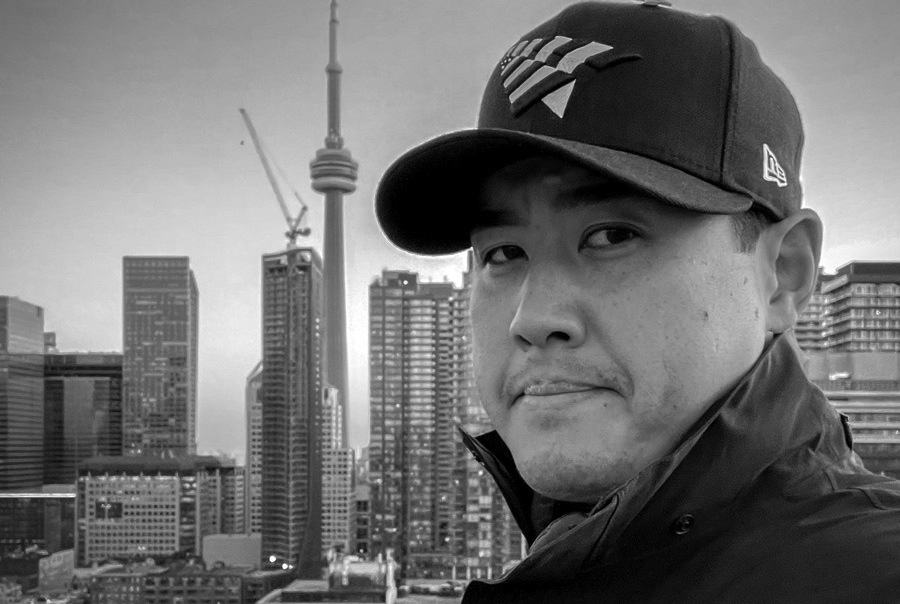 Norm Li
For over fifteen years, Norm Li has established a robust record for showcasing design vision and providing clients with exceptional service. Understanding his clients' needs, Norm has built a talented team of 3D artists, each with technical expertise and in-depth understanding of architecture and visual communication. Norm's practice creates visual content for the Real Estate Development, Architecture and Design industry.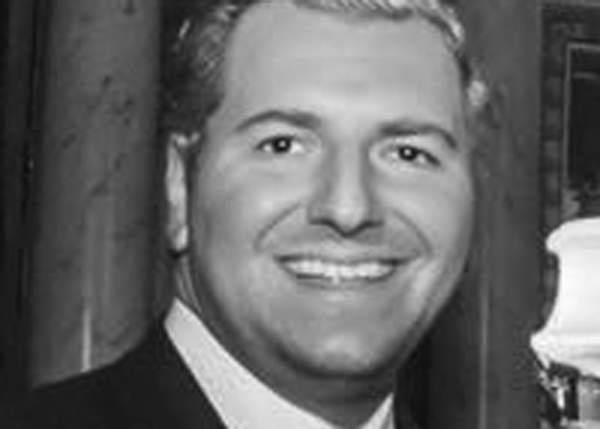 Evan C. Perelekos
Evan C. Perelekos is a Board Member at the Beaches BIA and General Manager with Live Nation Entertainment Canada. He is a genuine believer in seeing people reach their passions through the arts. Growing up in Detroit, where he cultivated his own non-profit, Evan's Elves, an organization that provided Christmas gifts and essentials to local less fortunate families, veterans, and orphans. He has supported the arts as he sees how the arts support the community. Now in Toronto, Evan is excited to be living in the Beaches and further his personal and professional interests while being just outside the big city.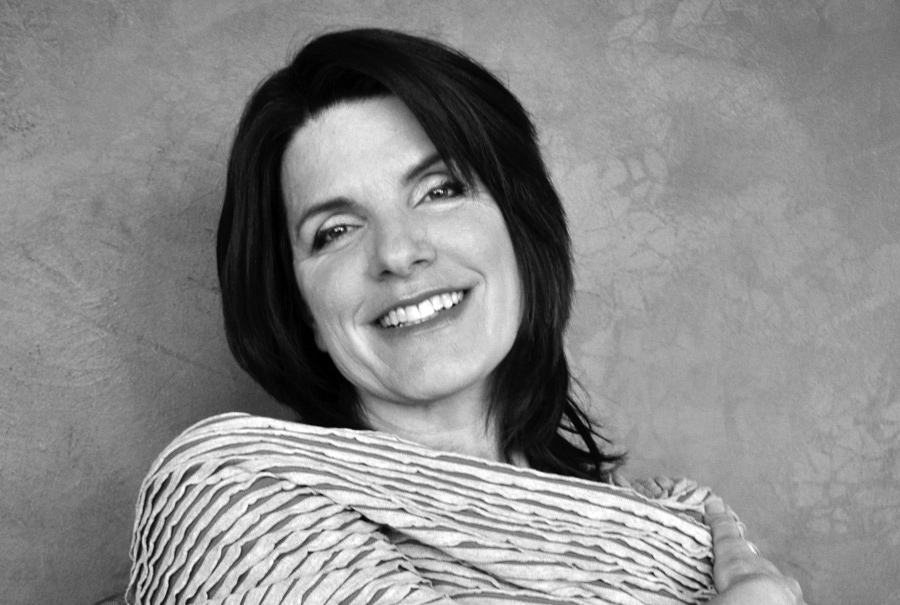 Lisa Rochon
Urban designer Lisa Rochon is a champion of equitable cities and transformative design. As an award-winning architecture critic for The Globe and Mail, she wrote about remarkable and failed architecture and the way cities can heal communities and reinvent their public spaces, from Medellin, Copenhagen, Mumbai, Dhaka, Sao Paulo to NYC and Toronto. In 2019, she collaborated with Indigenous womxn artists and designers to create the Red Embers public art installation for Allan Gardens.
Co-chairs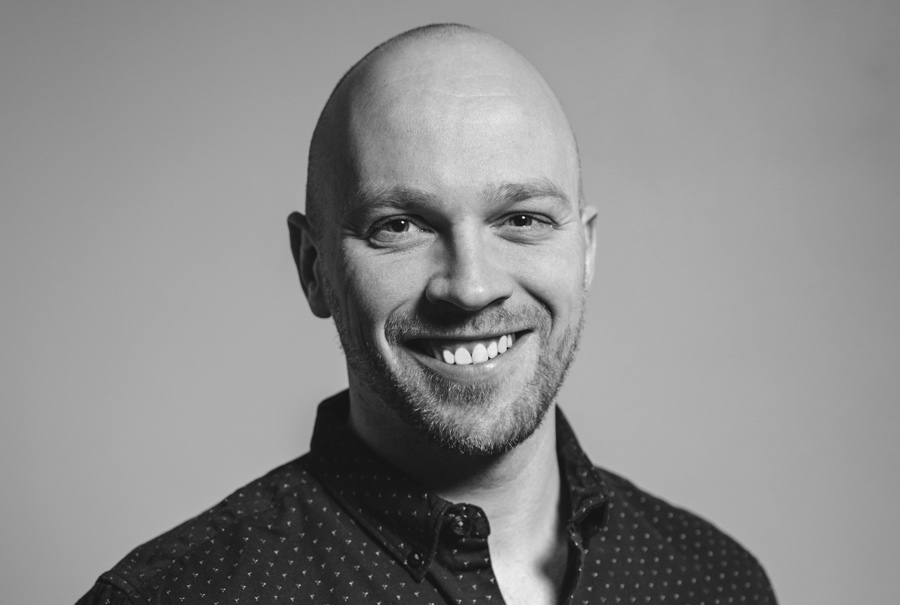 Brad Bradford
Elected in 2018 as one of the youngest members of Council, Brad is City Councillor for Ward 19, Beaches-East York. He has spent his career making a difference by planning smarter, fairer neighbourhoods, addressing local issues, and amplifying the voices of those typically left out of the city building conversation. Outside his daily work, Brad has been a Fellow in CivicAction's DiverseCity Fellowship, an award-winning program for rising leaders working to ensure government, boards and agencies are more representative of the communities they serve. He has also served on the board of the Danforth East Community Association, empowering community-led change and bringing new vibrancy back to the neighbourhood.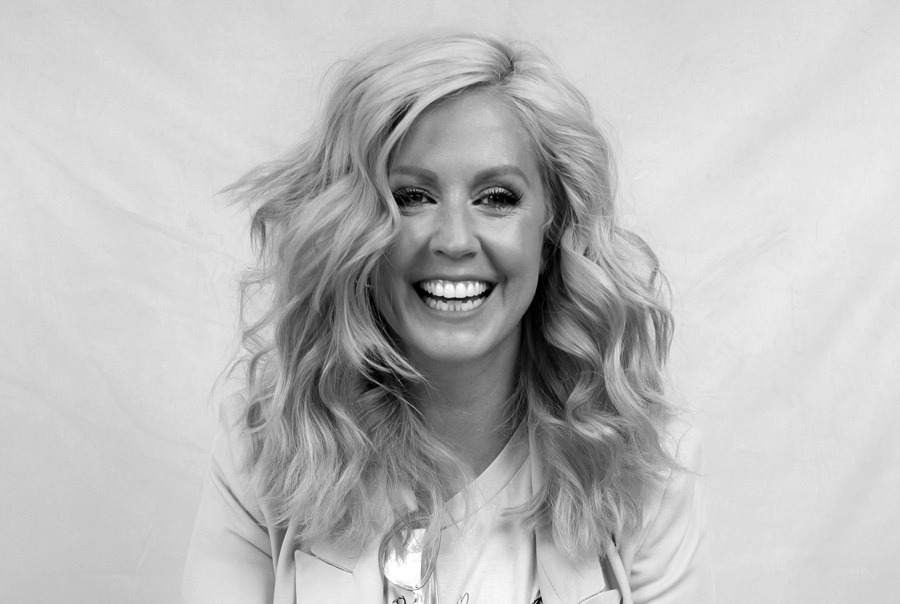 Tiffany Pratt
Tiffany Pratt is a designer, artist, creative director, author, speaker, television personality, podcaster and maker. Tiffany opened up her own art studio Glitter Pie in 2008, where she taught children and adults alike the true magic of making. She inspired the process of art instead of celebrating the finished product, rejoicing in the daily discovery of creative invention. A morning live-eye on Toronto's Breakfast Television broadcasted her space and magnetic spirit to the city. She has a unique gift to see the exquisite in the unexpected, which is reflected in her first book with Penguin Random House called, This Can Be Beautiful. Her love for treasure hunting and transformation continued with her first show on HGTV Canada called, Buy IT, Fix IT, Sell IT, and her brilliant transformations have been featured on the last four seasons of HGTV Canada's Home To Win.